A Trusted Attorney in Oshkosh and the Surrounding Communities
Olson Legal Group has been serving Oshkosh and the surrounding communities since 2007. In that time, we've made countless meaningful connections in the area. In addition to Oshkosh, we have an office in Berlin. We proudly serve a large section of central Wisconsin, including Winnebago, Green Lake, Waushara, Outagamie, Fond du Lac, Waupaca, Marquette, Dodge, and Brown counties.
We are proud to be active in our local community as well. Olson Legal Group is active in the Oshkosh Rotary, Oshkosh Area Community Foundation, GO-HNI, Miravida Living and we support many other community organizations.
We've been honored to have been named Readers' Choice Awards Best in Winnebago County numerous times, most recently in 2020.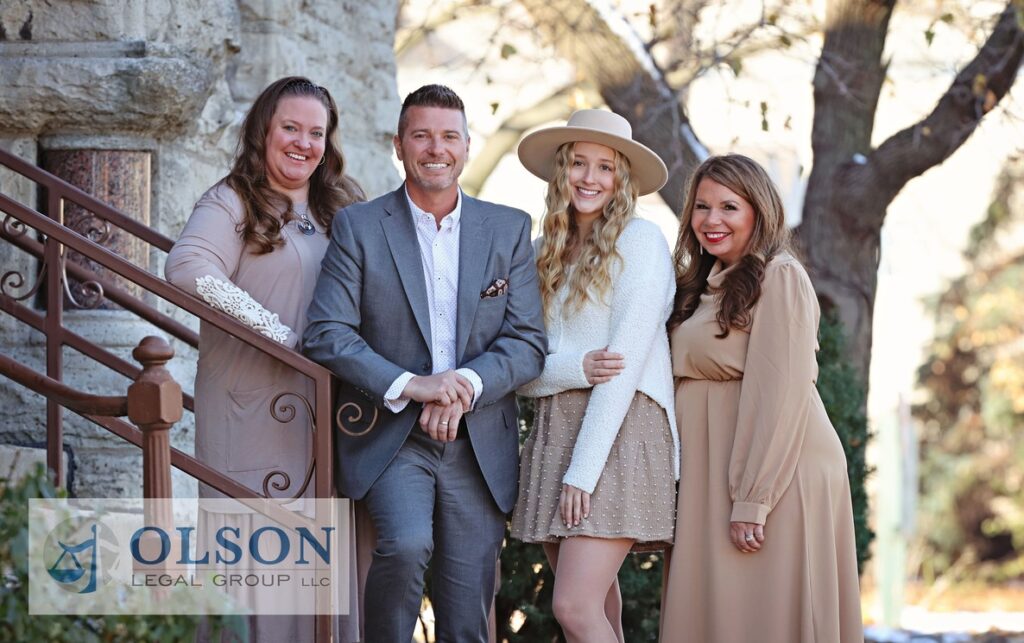 A Different Kind of Attorney
At Olson Legal Group, we strive to make every client interaction a positive one. No one should be fearful of contacting an attorney when they are in need. We understand that some legal matters can be difficult to talk through. We're here to listen. We're here to help.
While our culture may be laid back, the experience of working with us is 100% professional. We understand the legal processes and do everything we can to provide a positive outcome for you and your family.
We Are Here For You
We understand how unnerving it can be to deal with a legal situation. This is why we got into this business. If we are working together, you can leave the work to us.
We care more. We do what's right. We're here for you. At Olson Legal Group, you'll always be treated with respect in a low-pressure environment. When everyone is comfortable, we can work on getting the best outcome for you.
"
Law services should be accessible to everyone. We make the entire process as easy as possible for you.
"