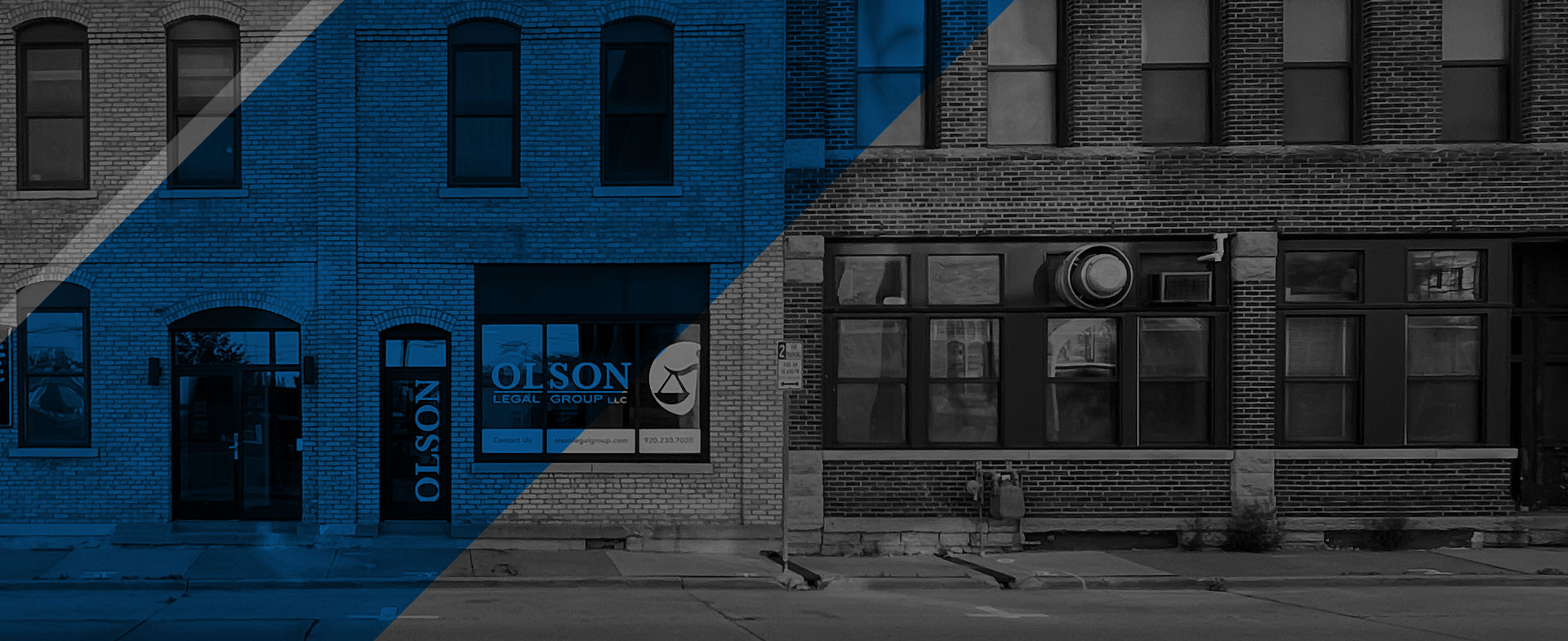 Honest, Effective Solutions
We're here to serve you. At Olson Legal Group, we know that we aren't successful unless you are successful.
Business Law, Real Estate and Litigation Attorney Oshkosh WI
Legal services should be accessible for everyone. And meeting with an attorney should be a positive experience. At Olson Legal Group, we pride ourselves on being approachable and available for you. If you've trusted us to help with your legal matter, we know that means we need to be there for you every step of the way.
We serve a large area of central Wisconsin, with clients in the counties of Winnebago, Green Lake, Waushara, Outagamie, Fond du Lac, Waupaca, Marquette, Dodge, and Brown. If you need help, don't hesitate to call us.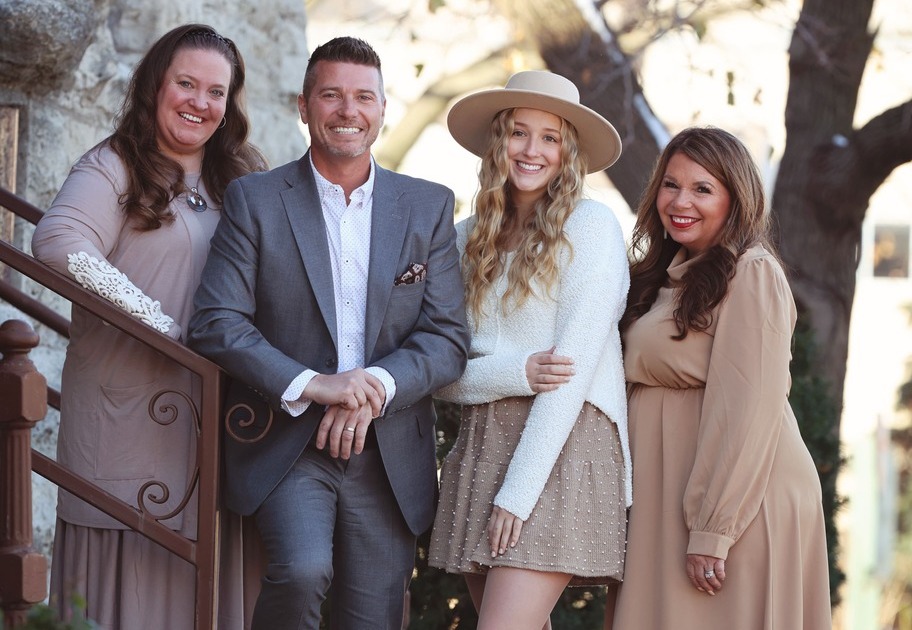 Areas of Practice
Business/Corporate Law
We help entities of all sizes with the complex paperwork and legal matters that come with starting and maintaining their business.
Real Estate
Ensure that you are covering all of your bases when buying or selling a home. We can assist in making it a smooth transition.
Estate Planning
There are many items of consideration when it comes to estate planning. Make sure you and your family are set up properly.
Small Claims Litigation
Small claims cases can take a lot of time and energy. We can help you with the process and take the burden off of you.
Large Claims Litigation
Protect yourself and your family from an unfair settlement in large claims court. We will fight to make your burden less severe.
Probate
The probate process can be tricky when family comes into play. We'll assist you through this difficult time.

Over a Decade of Experience Serving Oshkosh and Central Wisconsin
Olson Legal Group was founded in 2007 with a simple goal in mind: Help those in need in the community. Legal matters are confusing for most people. We pride ourselves on making it as painless as possible. We're easy to talk to, and we're happy to serve you.
Attorney Nathan Olson and his staff pride themselves on high quality of legal representation to businesses and individuals. We have experience in many legal areas of expertise and specialize in business law, real estate, estate planning, small claims litigation, large claims litigation, and collections.